Some of my favorite products for getting things done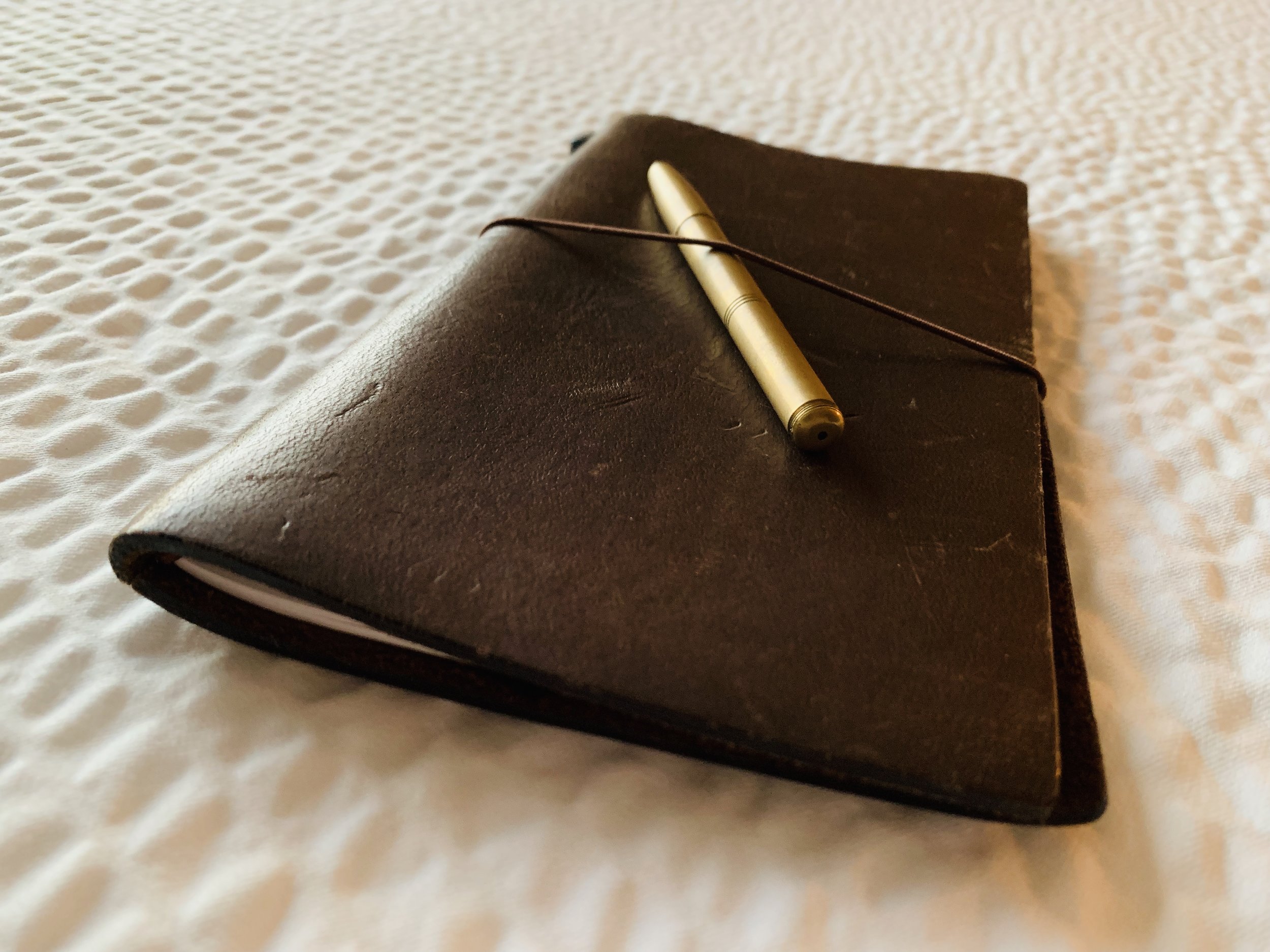 I love learning about what other people carry around every day. I think it's a fascinating way to see into another person's life, so I thought it'd be fun to share a bit of myself in that way.
20 Incredible iPhone Apps
Here it is, a list of my favorite iPhone apps. I chose 20 of the most interesting apps on my phone, while excluding big name apps like Twitter, YouTube and WhatsApp.
As the year comes to an end, I'm looking through my applications folder and making a list of the Mac apps that I am most happy to use. My list came to 20, and I ordered them from the cheapest to the most expensive.